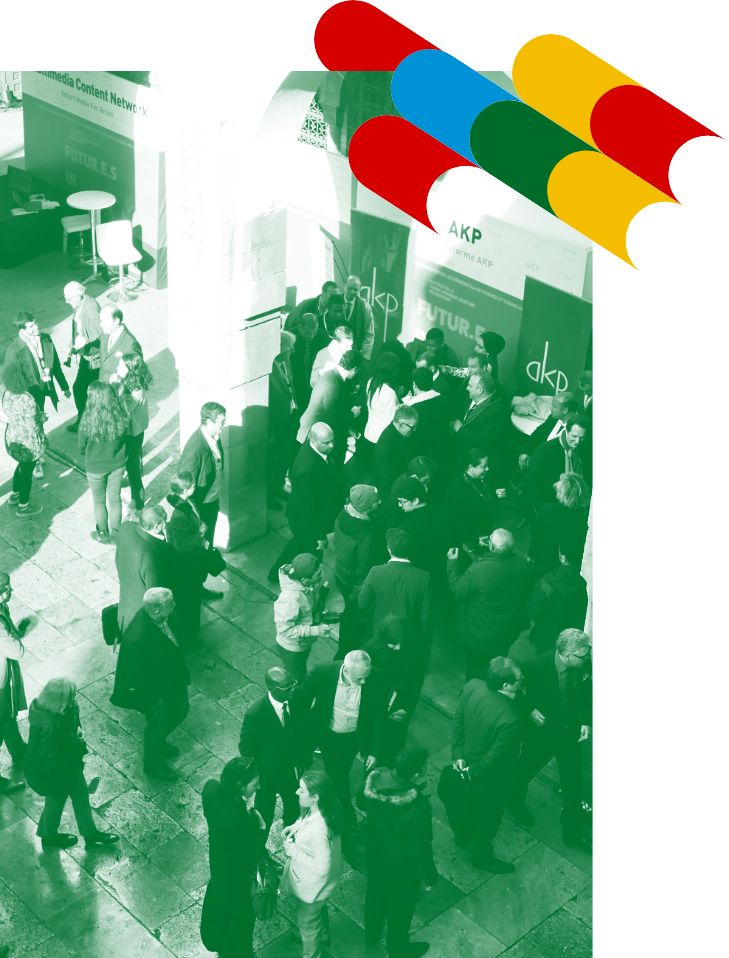 JOIN AFRICA'S
MOST INNOVATIVE
ECOSYSTEM
Futur.e.s in Africa is the first event that connects French, Moroccan and African digital ecosystems. Join and meet innovators, thinkers and doers from startups, companies, institutions and academics, and experiment new and exciting digital products and services that contribute to shape the cities and lands of tomorrow, sustainable and inclusive!
LET'S BUILD TOGETHER
THE FUTURE OF
INNOVATION
& LAND
Futur.e.s in Africa fosters business and technological partnerships between French, Moroccan and African innovators. The event aims at strengthening the links between those change makers, highlighting plural approaches of innovation and be the place where doers build together the future of innovation in Africa.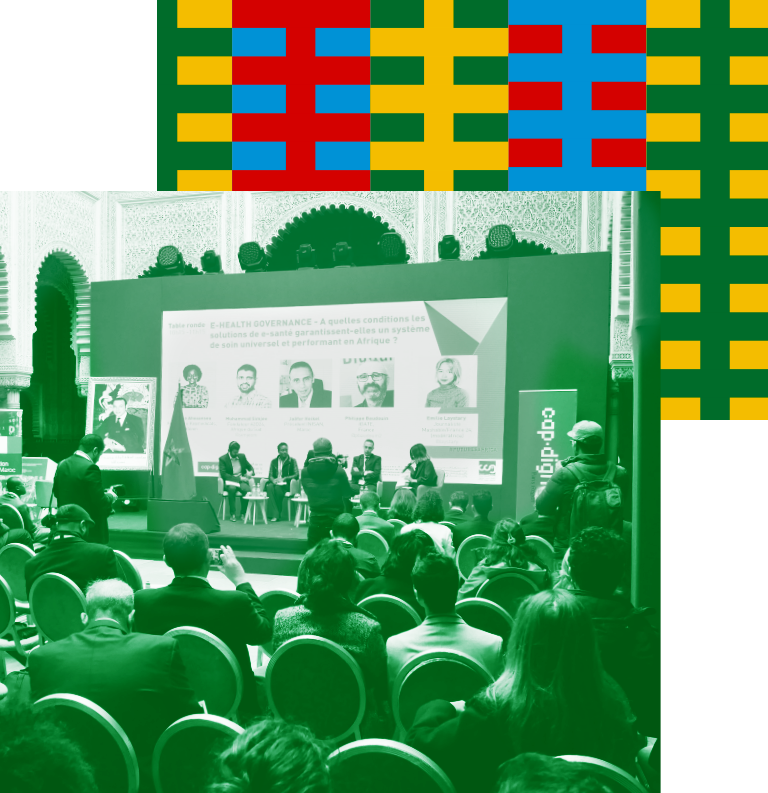 Don't miss the conferences where the most brilliant international minds share their insights and debates about digital transformation in Africa.
Be involved in workshops dealing with major topics of innovation, and build a high-qualified networking with professionals.
Come and test 40+ demos carefully curated amongst the best Moroccan, African and French startups!
Innovators, forward-thinking companies and institutions: our speakers provide new insights and critical perspective to major questions about innovation, technology and societal challenges in Africa and beyond. More speakers coming soon!
The 40+ demos are the heart of the event: experiment the best of African and French innovations, new products and services that contribute to develop sustainable and inclusive cities and lands. More startups & demos coming soon. Stay tuned!
Tuesday
29 Oct 2019
@ Main Stage

The Futur.e.s of land development is in Africa
Moonshots for the 21st century African sustainable cities
Financing African infrastructures in the leapfrogging
The demographic pressure and the global warming acceleration have made the development of basic infrastructure a need, even a necessity for security and global balance issues. How to finance the development at the time of leapfrog and climate constraints? How to mobilize private investment in this area, which is incidentally a driving force for territories growth? 
Land development and social inclusion
The informal sector weights 80% to 90% of Sub-Saharan African economic activities and 50% to 60% of the continent GDP. Quite often, shopkeeping, dress design, plumbing, bricklaying and taxis driving are learned on the jobs. However, those jobs assure them a minimum income. To what extent programs developing training and entrepreneurship and the emergence of micro-taxation help to support the formalization of the informal sector? 
Moonshots for a 21st century African education model
Environmental and waste management: scaling frugal innovations
In Africa, waste management is often based on an alternative system that takes into account resources' scarcity and supplies a local circular economy. Slums built on the edge of landfills in peri-urban areas, random garbage collection in cities, including recycling or toxic waste' treatment, often individual initiatives or those carried by a group of individuals counterbalance the lack of infrastructure. How can frugal actions be replicated at a regional  or national scale? How to ensure the scalability of those actions based on circular economy?
Agritech for a sustainable landscape
With an annual growth rate which is above 40%, agritech is revolutionizing African territories. Technologies lead young people to new agricultural professions because they facilitate adaptation and resilience to global warming. To what extent these innovations enable the emergence of an Afro-centered and sustainable agricultural model?
Afro-futurist perspectives: is Africa the land of the future for the rest of the world?
By inviting artists, researchers and innovators to debate, we want to give voice to cultural and creative initiatives which are constantly questioning utopias and dystopias of the coming world.

Tuesday
29 Oct 2019
@ Room 1 & 2

Workshop 1 "Innovation and Circular Economy"
More details coming soon!
Workshop 2 "Entrepreneurial initiatives for and with local communities"
More details coming soon!
Workshop 3 "The challenges of digital sovereignty"
More details coming soon!
Workshop 4 "Social enterprises and researchers discussing urban challenges"
More details coming soon!

Futur.e.s in Africa is open by invitation only.
Would you like to participate in this event dedicated to the future of digital innovation in Africa? Request your invitation to the event by filling in the fields below. WARNING: the number of places being limited, the effective registration will be confirmed by email.
THE HEADQUARTERS OF THE REGION OF CASABLANCA SETTAT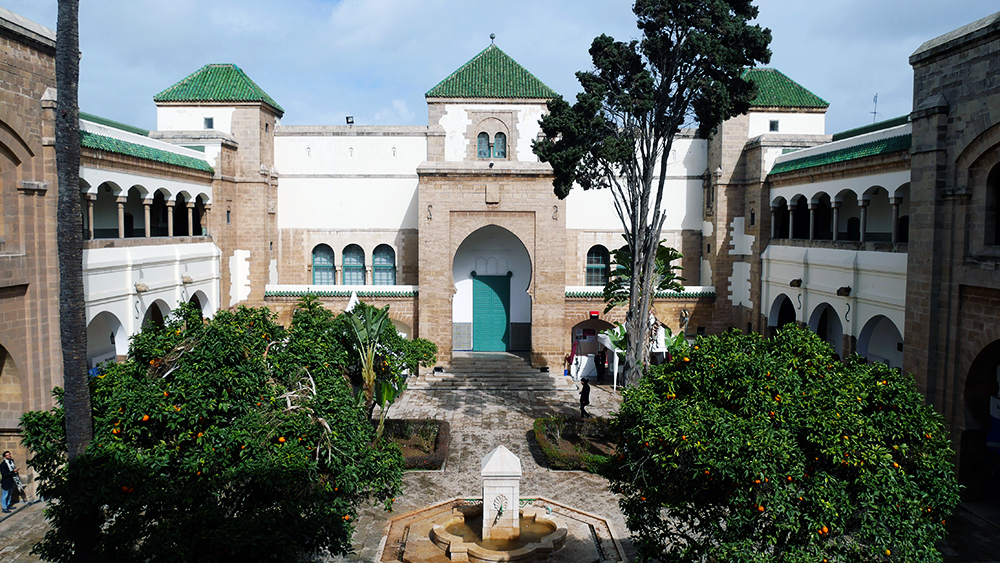 Newsletter, don't miss a thing!