France
A social and solidarity economy network which provides innovative and intense training to numerical and IT occupation, faciliating access to employment.
South Africa
Pelebox Smart Lockers, IOT locker system for patients to collect repeat chronic medication at healthcare facilities without spending hours in queues.
Benin
REMA connects all African doctors through a mobile app that allows them to collaborate in real time, making better medical decision and saving more lives.
France
A set of movable and self-contained solar generators to electrify isolated areas, in self-consumption or for mobility needs.
Morocco
A smart meter to monitor energy consumption in real time and react to overconsumption.
Togo
Urbanattic is a company designing innovative services to bring a healthy food culture in our cities. Created and accelerated by the WoeLab community, it belongs to the #SiliconVillage Group.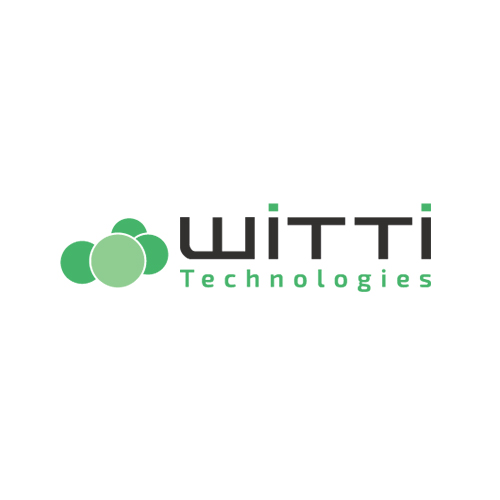 France
Digital solutions for setting up and remotely controlling a city's infrastructure (street lighting, measuring air pollution, collecting waste, parking assistance).
Senegal
ECOM 4 Sénégal allows to all Senegalese to order on all the website and to be delivered in record time everywhere in Senegal for 15 € the Kilo.
Morocco
PipPipYalah is the carpooling leader in Morocco, with a community of 300 000 members, who daily carpool through its app, available on IOS and Android.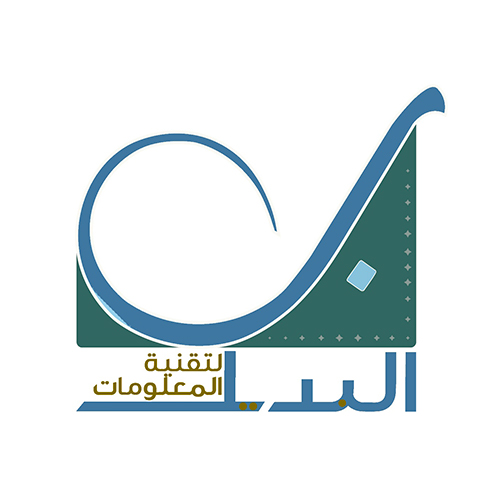 Morocco
AlternativeIT has invented a solution to help bus companies plan schedules and crews.
Senegal
An online platform for referencing fish products. It allows fishermen to easily sell their products to consumers, restaurants and hotels who benefit back an easy access and competitive prices.
Cameroun
Aquaponic urban systems, efficient and economical in water, which allow the production of organic vegetables thanks to a natural fertilizer from fish droppings.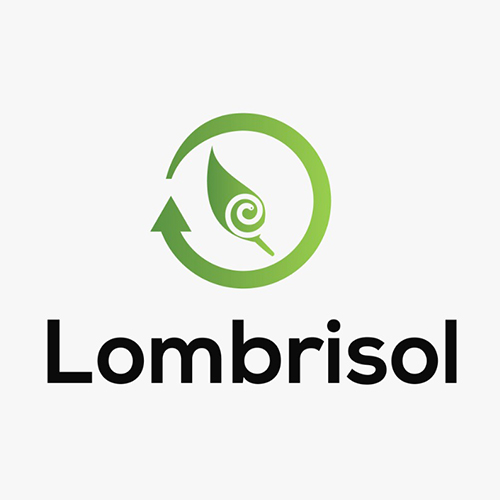 Morocco
An ecological solution, sustainable and cheapest for the treatment of organic waste.
Futur.e.s in Africa is open by invitation only.
Would you like to participate in this event dedicated to the future of digital innovation in Africa? Request your invitation to the event by filling in the fields below. WARNING: the number of places being limited, the effective registration will be confirmed by email.
Newsletter, don't miss a thing!